Actualités – aspres-thuir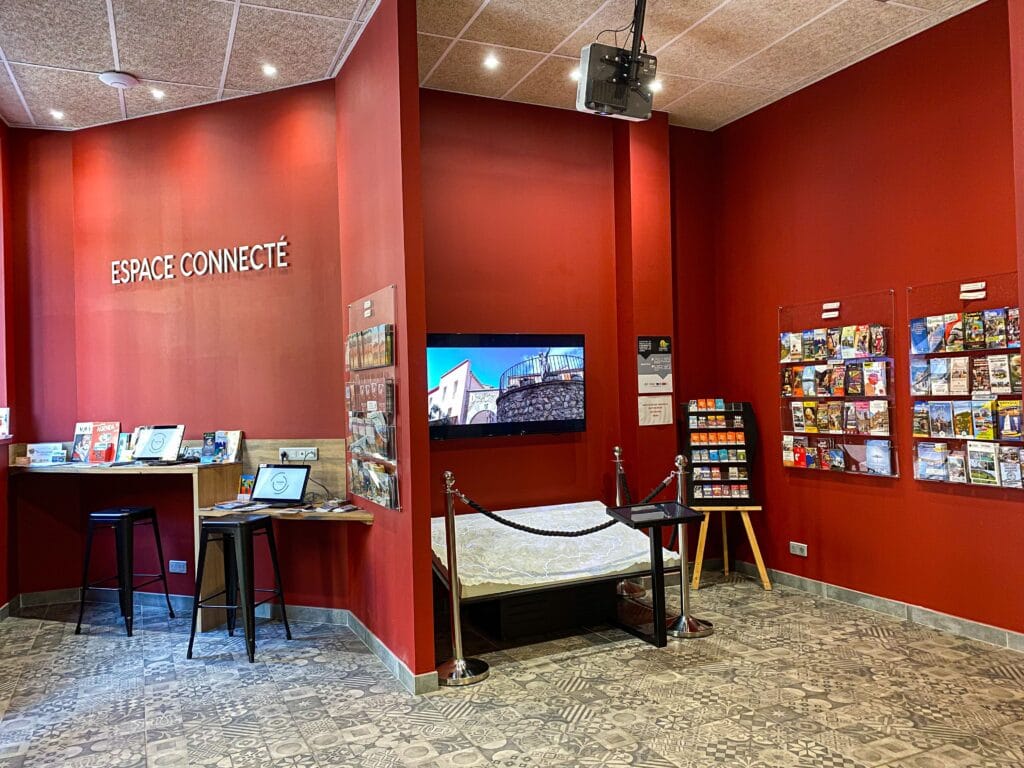 Autumn is well established… The Tourist Office switches to low season hours… but remains present for you! Tuesday to Saturday : 9:30 a.m. – 12:30 p.m. and 2 p.m. – 6 p.m. Come see us !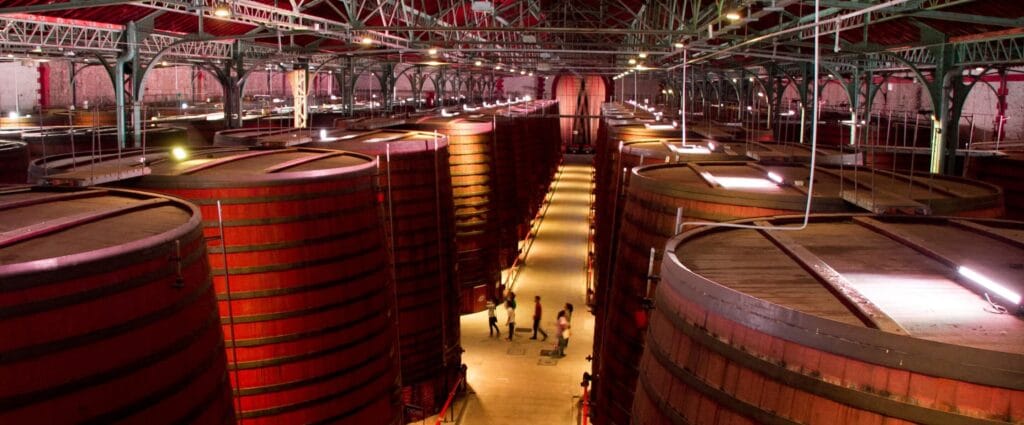 THEY ARE BACK !! After 2 long months of closure, the Caves Byrrh reopen their doors to the public on Monday August 1st! It's the return of visits to the Caves Byrrh, certainly with developments resulting from the fire but...