Vous trouverez les jours de marchés des différentes communes des Aspres.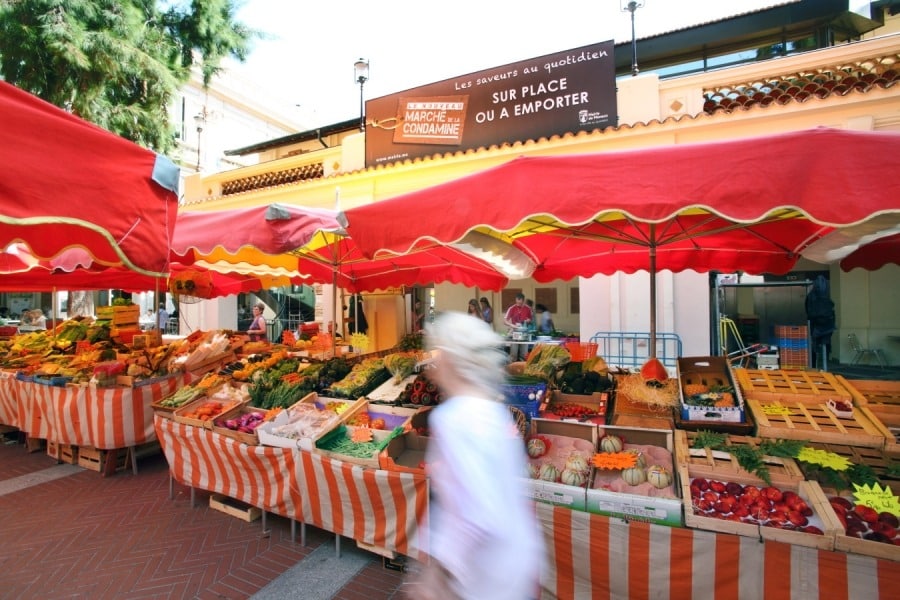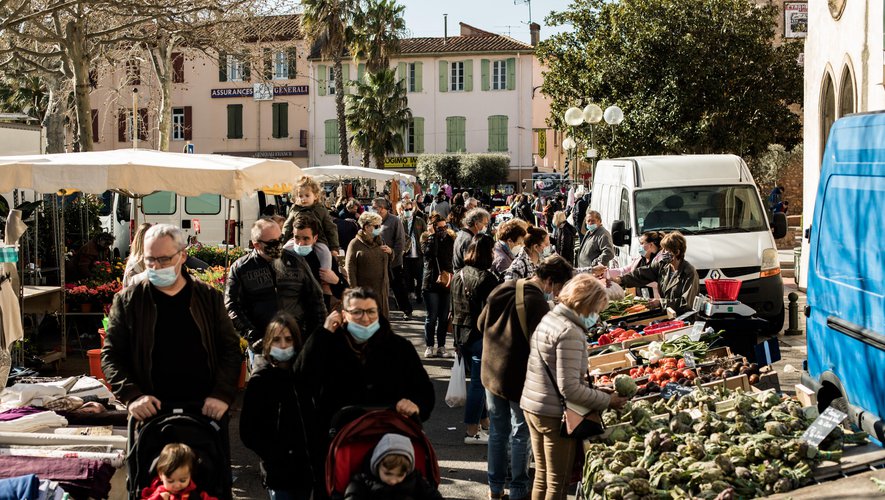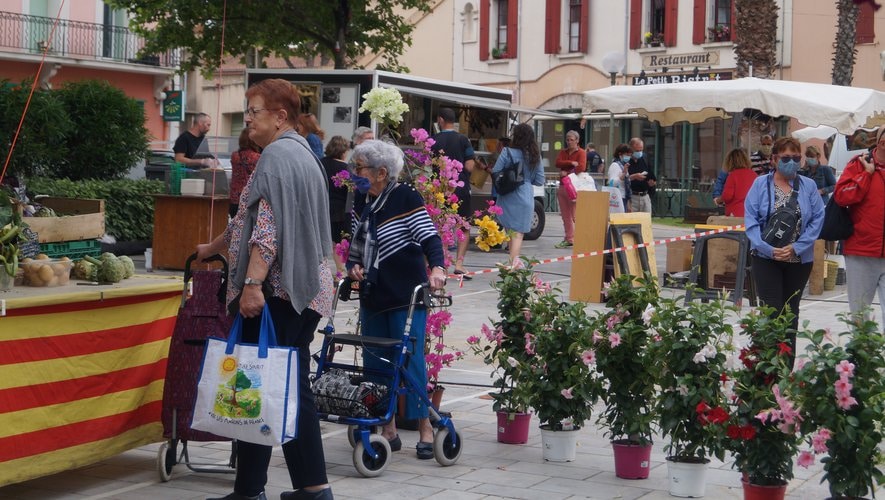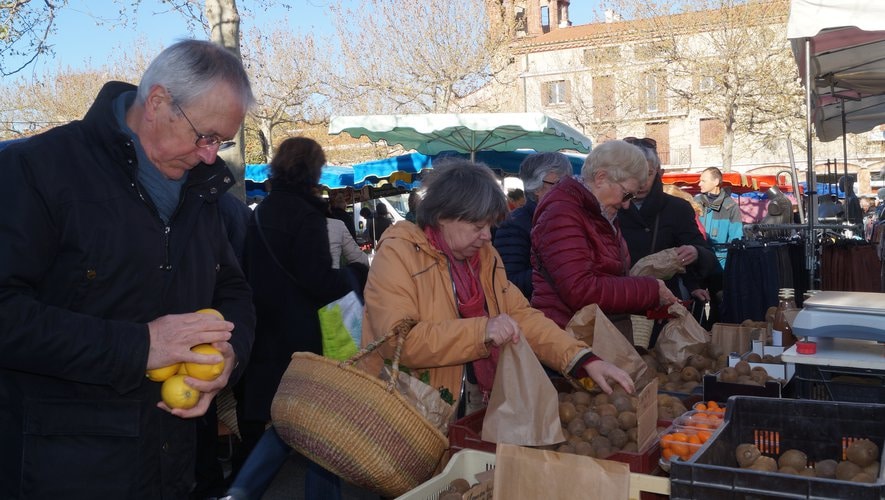 Markets of Thuir
Market
THUIR is a city of markets.
Every Saturday morning, the Place de la République and the adjacent streets host the traditional market, the streets come alive and are invaded by many colorful stalls.
You can find everything there: fruits, vegetables, meats, fish, shellfish, cheeses, clothes, jewellery, books, decorations….. as well as a large number of local producers and artisans.
The spring gourmet market
On the 1st Sunday of May, around sixty local producers and craftsmen welcome you and offer wines, cheeses, honey, fat… jewellery, pottery…
Fat fair
At the beginning of December, the Foire au gras allows you to do your Christmas market with the farmers of the department.
You will find duck in all its forms: foie gras, duck breasts, thighs, confits, terrines, cooked dishes, etc.
But also farm poultry, chickens, guinea fowl, ostriches, capons…
And more: honey, gingerbread, jams, almonds, fruit, Rosée des Pyrénées veal, snails, pigs, charcuterie, fruit juices, syrups, cheeses from cows, goats and sheep, olive oil, wines, oysters, crisps, mustards…
Address :
Boulevard Leon Jean Grégory
66300 – Thuir
Markets of Castelnou
Small market of farmers and artisans
In small wooden huts, full of charm, the producers themselves offer you all their excellent products from here: Organic olive oils, snails, fruit juices, "rousquilles" and Catalan biscuits, organic bread, jams, fruit and organic vegetables, honey and gingerbread, saffron, organic Roussillon wines, organic natural sweet wines, goat cheeses, terrines and duck foie gras… but also crafts with jewellery, leather…
Date : Tuesdays from July to mid-September
Naughty market
Date : Mid-February
Zen market
Date : April
Farmer's Taste Market
Come and spend an exceptional day sharing with local producers and artisans during the Marché du Goût Fermier!
Walks in the medieval village, to meet its craftsmen and many discoveries. From 9 a.m.: Opening of the market, around thirty local farmers and artisans offer you the best of their land: seasonal fruits and vegetables, jams, fruit juices, olives and olive oils, duck terrines, snails, cheeses , honeys and other sweets, breads, wines and natural sweet wines.
But also pottery, basketry, jewellery, leather goods… Then Swing musical atmosphere and French songs with the group "Swing Sam Soul".
And also the presence of the sensitive Clown Tango who will animate the market by mixing naivety, tenderness and humor.
Date : October
Christmas market for producers and artisans
Every year in December takes place at the foot of the church a Market of farmers and local artisans who will offer you on the occasion of the end of year celebrations: festive farm products, arts and crafts for your gifts, mulled wine with spices and other characteristic products of our region. Musical atmosphere. In the village: Walks in the medieval village, craft shops and restaurants in the village.
Date : Early December
Address :
At the foot of the church
66300 – Castelnou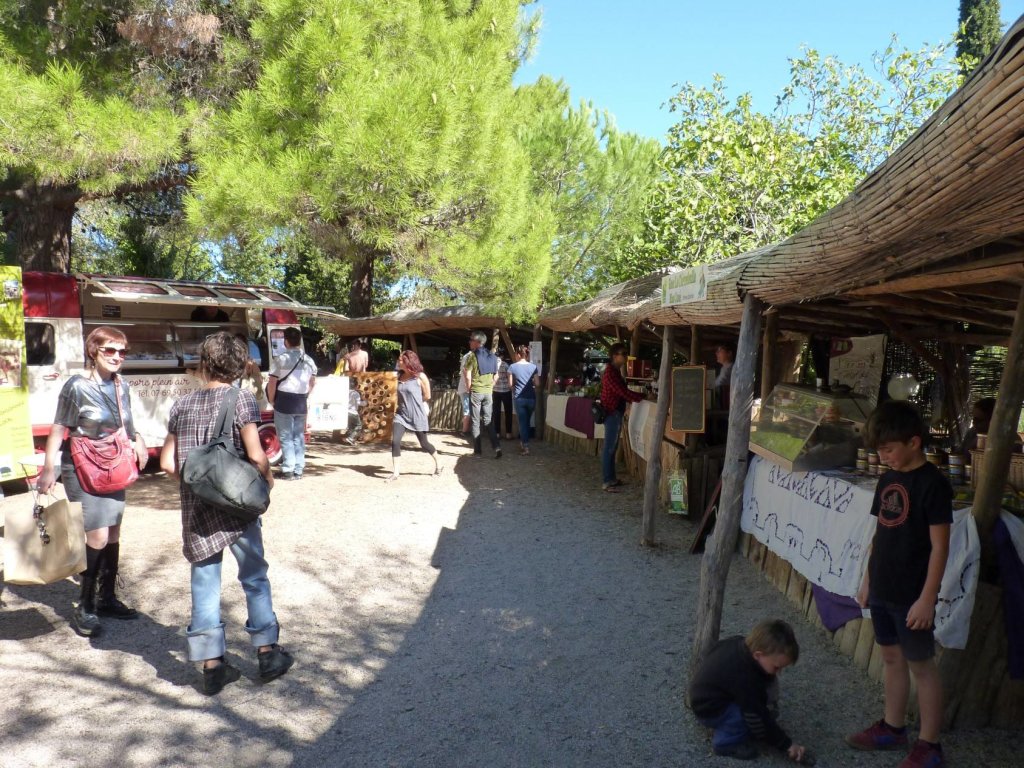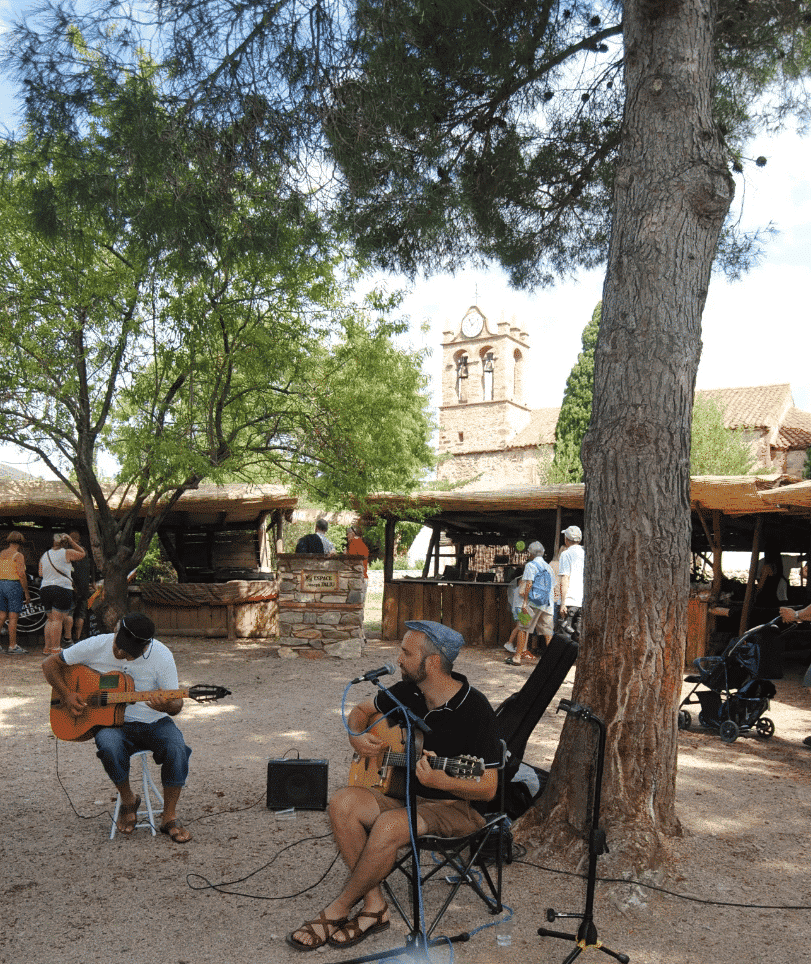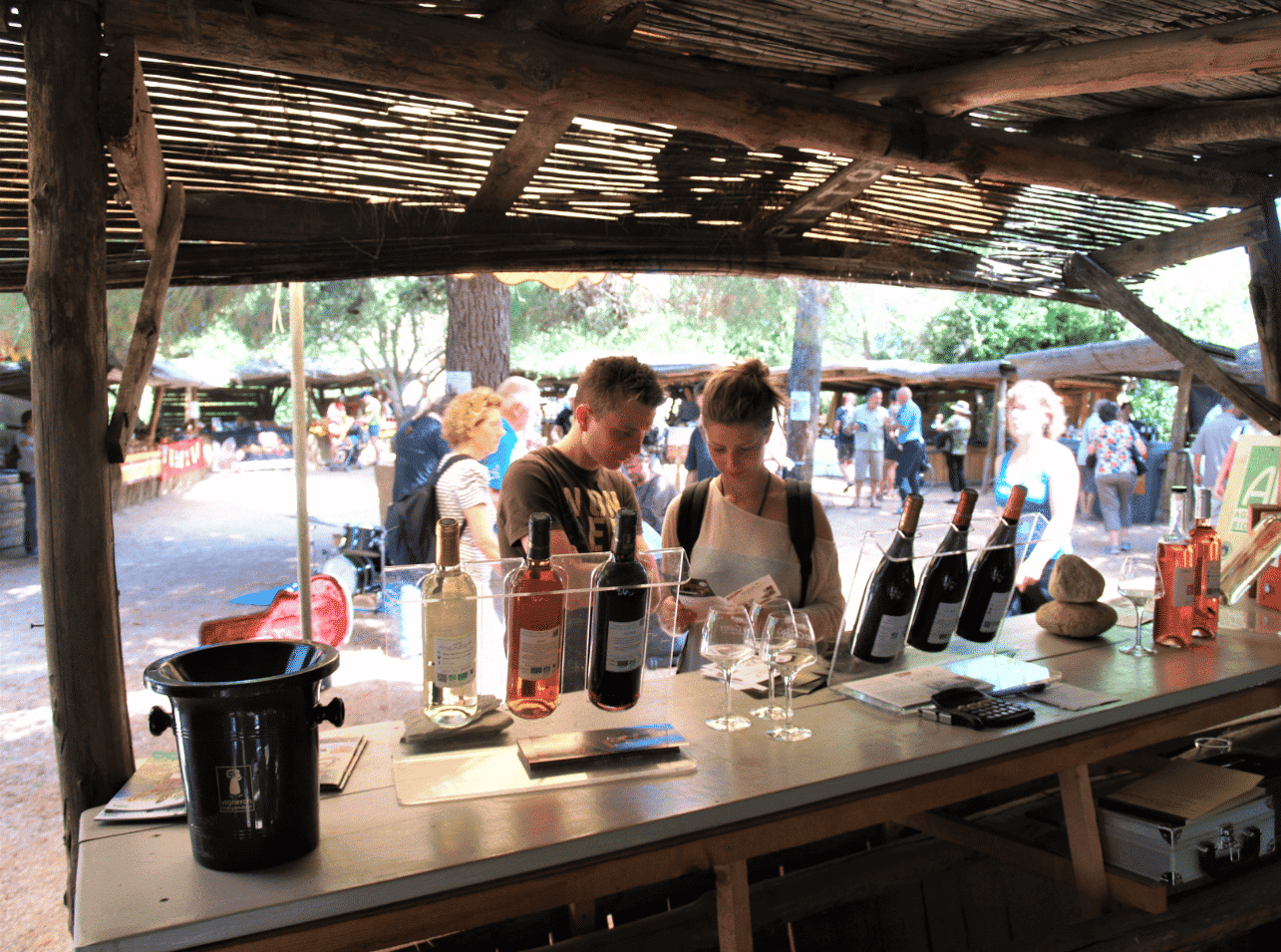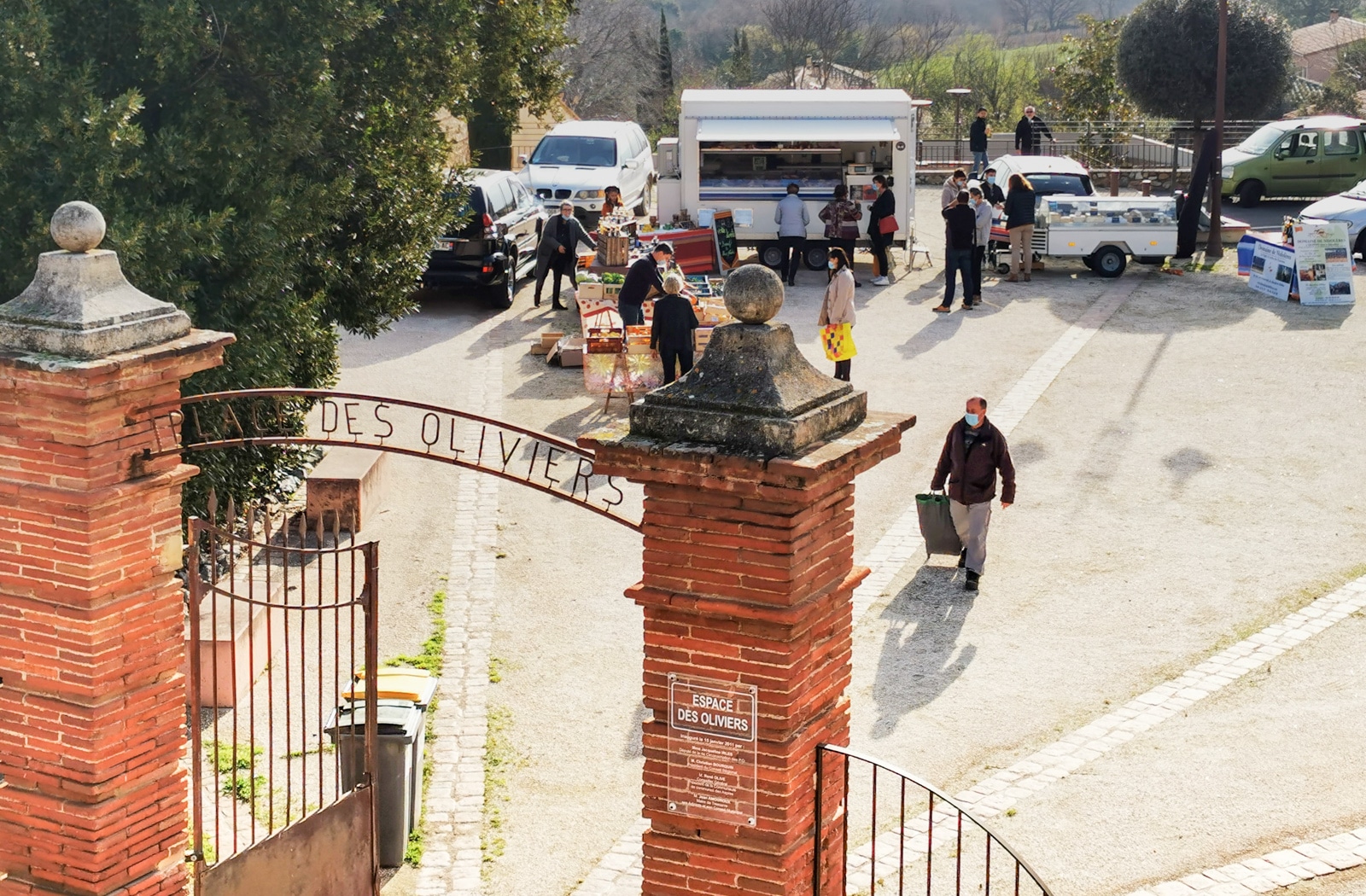 Tressere market
Market
The market is set up every Friday morning from 7:30 a.m. to 12 p.m. in the Espace des Oliviers.
In the event of heavy rain or strong gusts of wind, it will move below the usual space in the courtyard of the Cave aux Contes.
Night markets
The night markets of Tresserre are back this summer!
A summery and festive atmosphere. You will find musical entertainment, crafts and catering.
Every Wednesday, from July 6 from 7 p.m. to midnight.
Address : 
Square of Olives
66300 – Tresserre
Brouilla Market
This market takes place all year round, on Tuesdays and Thursdays from 8 a.m. to 1 p.m.
Hours may vary depending on weather and season.
Address : 
Downtown
66620 – Brouilla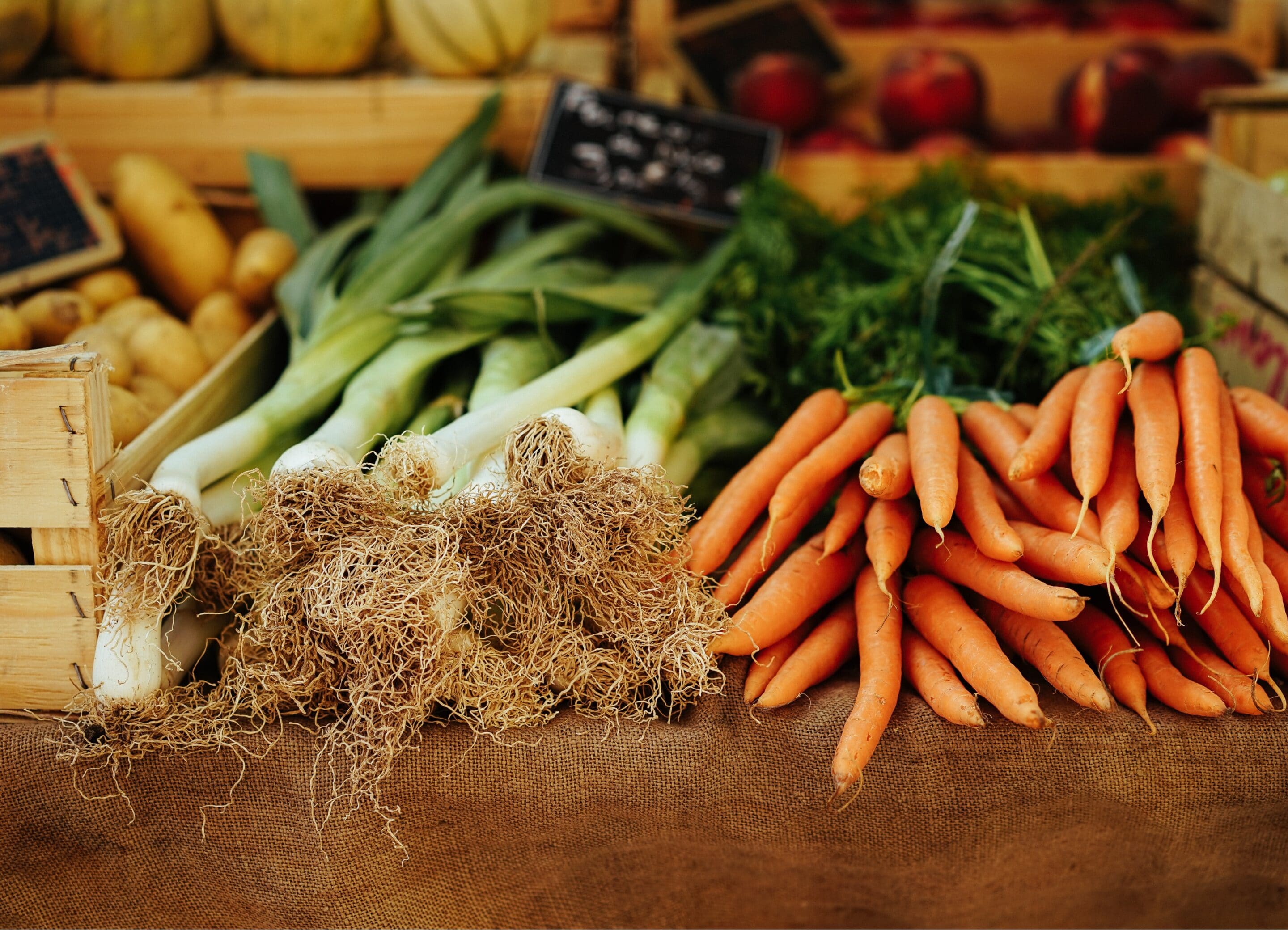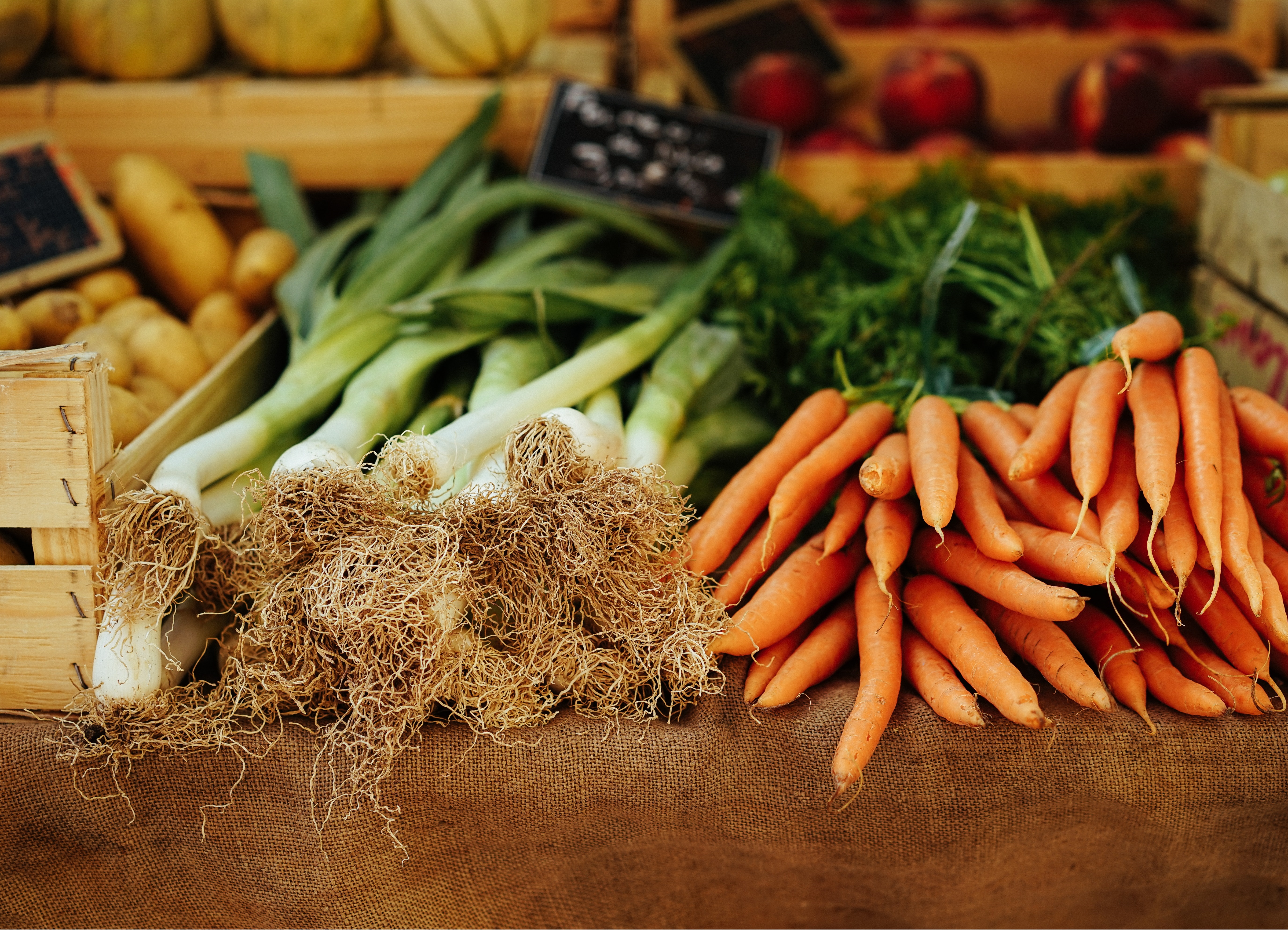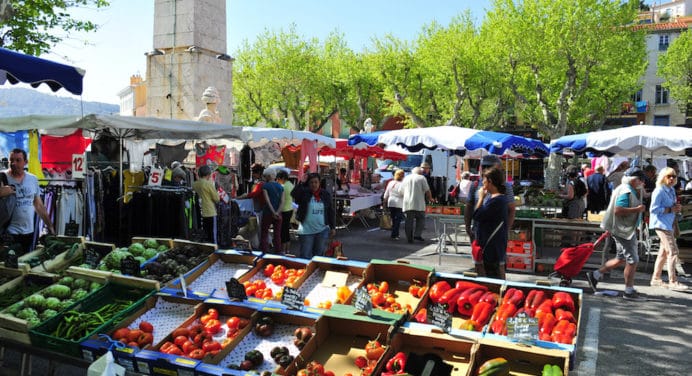 Trouillas Market
Market
This market takes place all year round on Tuesdays, Wednesdays and Fridays from 8 a.m. to 1 p.m.
Adresse :
Downtown
66300 – Trouillas